REPROBARCELONA, YOUR PROJECTS AND REFORMS
At REPROBARCELONA we are specialists in comprehensive and partial reforms of homes, buildings, premises, industrial buildings and much more in Barcelona reforms. Reforming is more complex than it seems, it requires knowledge, experience and good work. Our greatest value is the work already done and the great results that we can demonstrate throughout the graphic content of this website. Our greatest propaganda has always been our clients, a good service is always recommended.
At REPROBARCELONA we have a large team of Barcelona reforms, specialists capable of carrying out all the tasks that include the term comprehensive reform. We have the best professionals in their fields capable of working with high-quality materials to cover highly finished projects.
In addition, we also have an architecture and interior designer service that can take your reform to another level.
Do you need a professional service? Do you need a company that takes care of everything and that gives you guarantees? REPROBARCELONA can offer it to you.
Communication with our clients is vital to start a work and to finish it according to their needs, therefore, you will always have fluid communication with us as well as great transparency in our work, always inviting you to come and visualize the integral reforms every some time.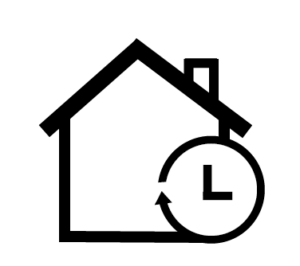 We use resistant and quality materials that provide durability to your home.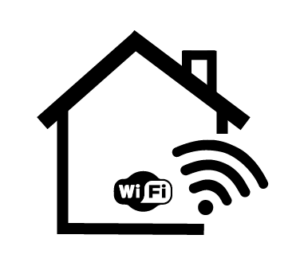 Automate your space and control your home remotely through a device. It provides security, well-being and comfort.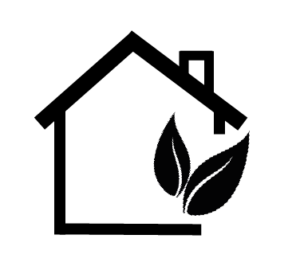 Renewable energy for your home and to protect the environment. Create a sustainable and self-sufficient home.

At REPROBARCELONA we work on comprehensive reforms within the home starting from a process in which a complete renovation of the interior is carried out. This implies changing and updating all the elements such as walls, floors, ceilings, windows and doors, as well as the electrical installation and plumbing.
Our objective of the integral reform of an apartment is to improve its appearance and functionality, adapting it to the needs and tastes of the owner. This can include changing the layout of the space, adding or removing rooms, changing the decoration and furniture, among other things.
Do not wait any longer to do your reform Barcelona! call us!
At REPROBARCELONA we offer the service of partial reforms in flats. We carry out a process in which changes and improvements are made to a part of the house instead of a complete renovation.
This type of reform includes changes in the distribution of space, the renovation of one or several rooms, the updating of the electrical and/or plumbing installation, among other things.
Our objective in partial reforms is to improve the functionality and appearance of a part of the house, adapting it to the needs and tastes of the owner.
This service also includes changes of furniture, decoration, windows, doors, etc.


The purpose of the rehabilitation of buildings and facades offered by REPROBARCELONA is to keep the internal and external structure of the building in perfect condition to prevent deterioration over time. Our rehabilitation provides the structure and the façade with the latest generation materials necessary to provide security and good presence.
The maintenance, reforms, restoration and rehabilitation of buildings and facades are actions that have to be carried out sooner or later in any building. We are specialists in maintenance and rehabilitation of facades and buildings, our years of experience in our reforms in Barcelona guarantee us.
At REPROBARCELONA we offer a service that we call turnkey that offers a complete and fully integrated solution at the owner's request. This means that we take care of all aspects of a project, from design and planning to execution, renovations and the final delivery of the service.
The objective of our turnkey service is to provide a complete and customized solution that adapts to the needs and requirements of the owner.
This saves the owner time and effort by not having to worry about finding and hiring different vendors for each stage of the project.
Do not wait any longer to do your reform in Barcelona! call us!

We made up our minds and got it right. Comprehensive reform with an unbeatable finish. Kitchen, bathrooms, climate. Everything as it was sold to us in the budget. Efficient in delivery dates and attentive professionals in any detail. Highly recommended!
Very good professionals, they have helped us a lot, advising and recommending what would be best for us with the budget that we discussed. Trabajan bien, con rapidez y el precio esta correcto. Muy muy contentos con el resultado final 🙂
We contacted ReproBCN because a relative of ours renovated his entire apartment and we really liked how they worked. In our case, we reformed the 2 bathrooms and we couldn't be happier with the result and the attention given. Very professional!
We reformed the office bathroom with them and it was the best of the choices, they work very well and without last minute surprises. Good materials and good workmanship. 😀
Request your budget without any kind of commitment and we will contact you.