TURNKEY SERVICE IN BARCELONA​
Comprehensive turnkey service in REPROBARCELONA
At REPROBARCELONA, we understand that every homeowner has unique needs and expectations when it comes to doing a project. That's why we offer a comprehensive turnkey service to ensure all details are agreed beforehand and the building process is as smooth as possible
Transparency and fixed term
When we commit to a turnkey project, we set a firm price along with a specific time frame. This gives the homeowner peace of mind as there will be no cost surprises and ensures that the project will be completed within the agreed time frame.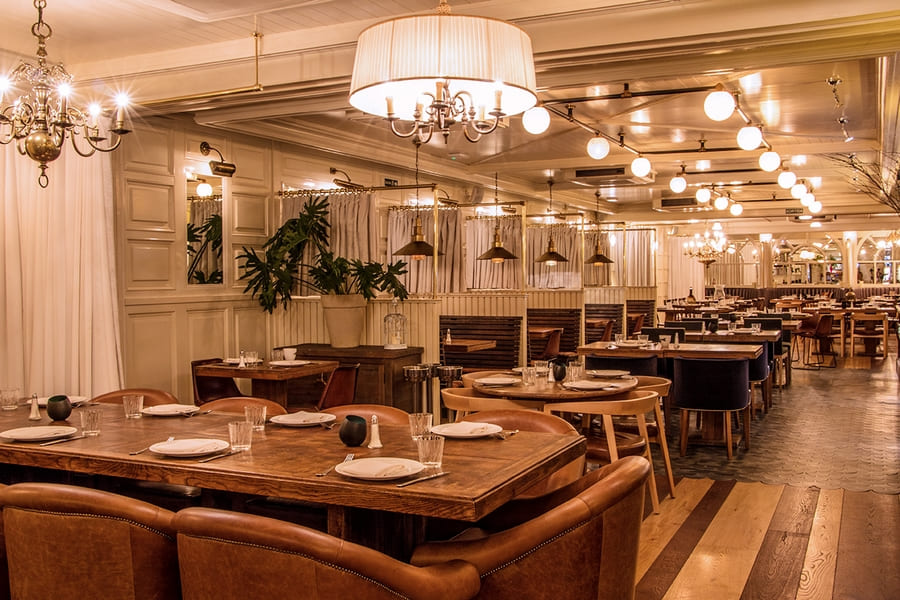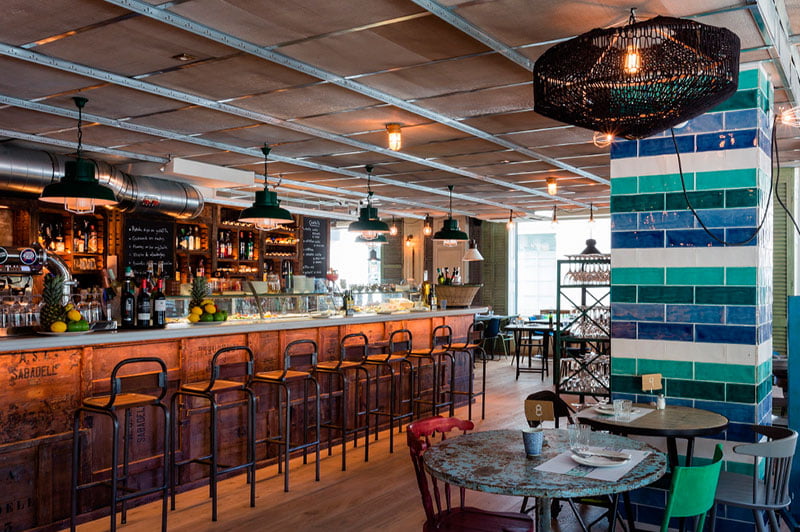 Custom design and technical documentation
Our approach begins with a thorough understanding of the specific requirements and guidelines that the client gives us for the design of the space. We ensure that we have a clear view of your needs and preferences, so that we can create a design that perfectly fits your requirements. Once the design is defined, we take care of acquiring all the technical documents necessary for the execution of the project, including municipal licenses and technological components.
Comprehensive process management
At REPROBARCELONA, we take responsibility for each stage of the process. We take care of construction and assembly, ensuring quality and compliance to the highest standards. In addition, we handle the requisition and management of the supplies needed for the project, ensuring that everything is in order and ready for use.
Our main objective is to carry out the work in its entirety, from start to complete completion, strictly following what was stipulated in the initial contract. We strive to deliver impeccable results and exceed our clients' expectations on every project we undertake.
In short, with our turnkey service, the owner can have the peace of mind that we will take care of all aspects of the project, from the initial design to the completion of the work. Our commitment is to deliver exceptional results and ensure a hassle-free experience for our customers.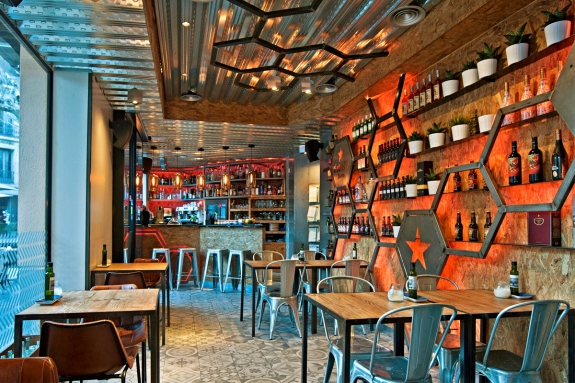 Tu només demana i deixa a les nostres mans la resta
Do not wait any longer to make your new reform
We are waiting for you to start a new project. Take advantage right now to request a budget without obligation.