COMPREHENSIVE RENOVATION SERVICE
Comprehensive renovation service
Welcome to a REPROBARCELONA, your trusted company to carry out comprehensive housing reforms.
We know that carrying out a comprehensive reform is a complex process that requires highly trained professionals in various disciplines. That's why at REPROBARCELONA we have a team of experts in architecture, engineering, plumbing and electricity, who work together to guarantee exceptional results in each project.
Wide scope in comprehensive reforms
Our scope in the comprehensive reforms is wide and we cover a variety of types of homes and spaces, including houses, apartments, villas, offices and commercial premises. No matter what your need is, we are ready to provide you with customized solutions adapted to your specific tastes and requirements.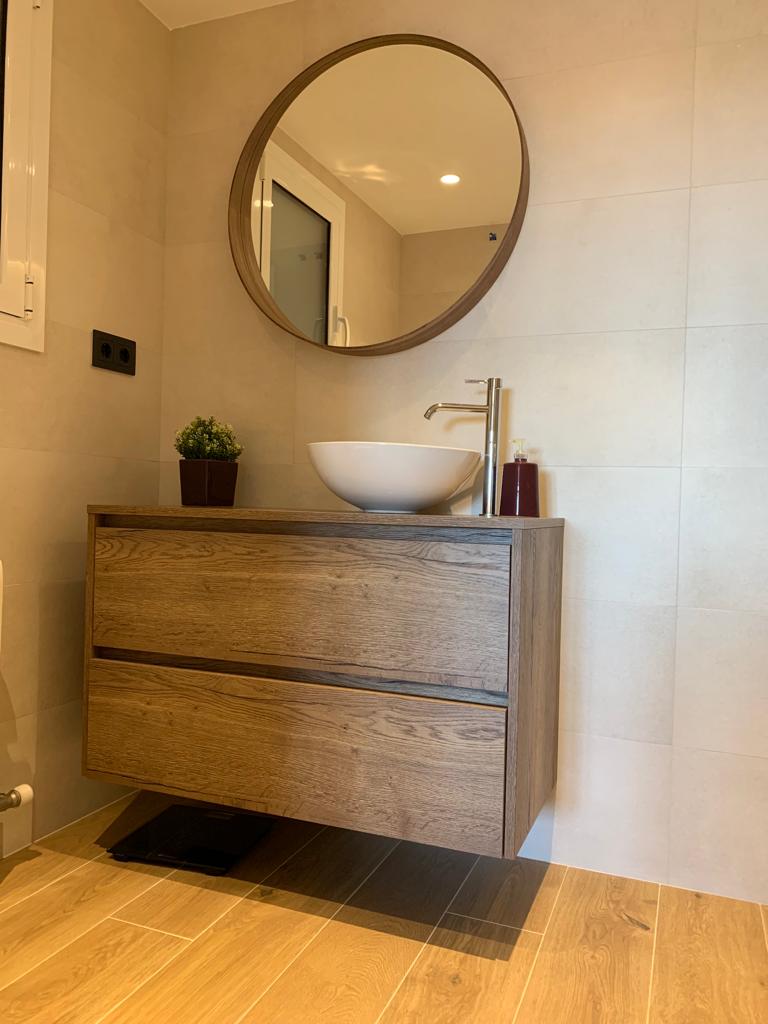 Detailed planning and effective coordination
In REPROBARCELONA, we emphasize the importance of detailed planning and effective coordination. We ensure that every step of the project is carefully organized to ensure that it is completed efficiently and within the established budget. Our main goal is to exceed your expectations and make the vision you have for your home or office a reality.
Comprehensive reforms of personalized floors
When it comes to comprehensive apartment renovations, we recognize that it is an opportunity to renovate and improve your home, adapting it to your personal needs and tastes. We understand that every detail matters, from the distribution of the space to the materials used and the final finishes. Our team of experts will be in charge of guiding you every step of the way, providing professional advice and design options that maximize the value and comfort of your floor.
Commitment to your satisfaction
At REPROBARCELONA, we are proud to offer a comprehensive service that goes beyond excellence in the execution of the work. We also care about your experience as a client and strive to make every project a satisfying and enriching experience. We are committed to listening to your ideas, answering your questions and maintaining a fluid communication at all times.
If you are looking to carry out a comprehensive reform in your home, look no further. At REPROBARCELONA we combine skill, experience and passion for our work to offer you quality results that will transform your space into a more pleasant, functional place according to your needs. Contact us today and let us make your renovation dreams come true!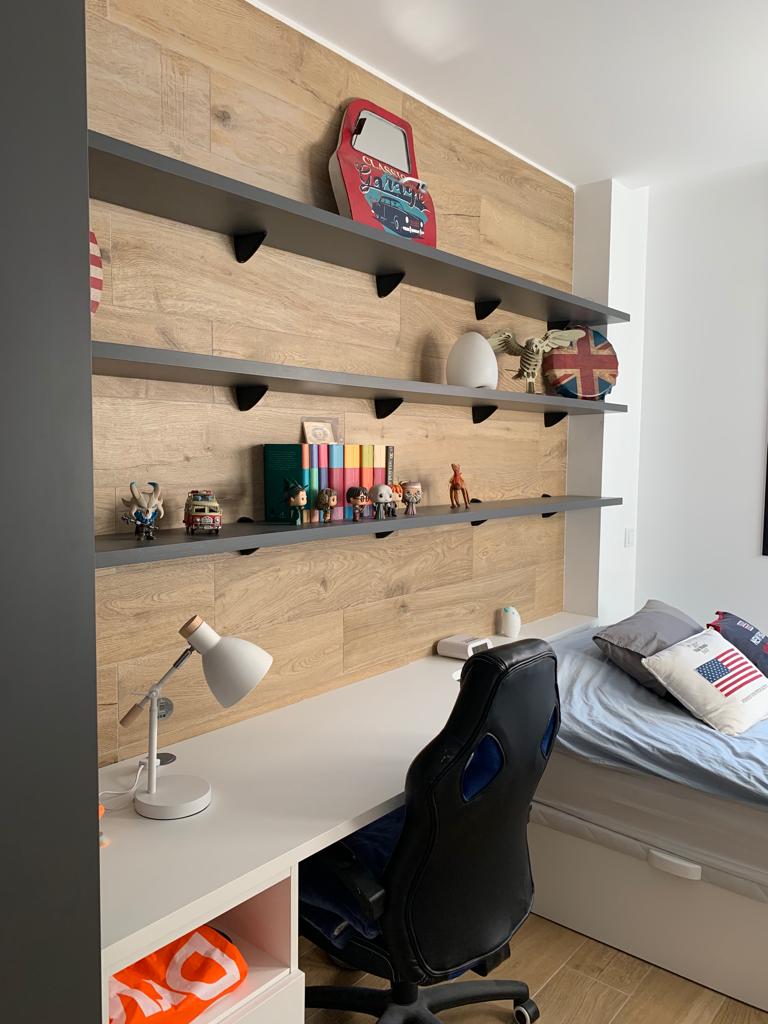 Do not wait any longer to make your new reform
We are waiting for you to start a new project. Take advantage right now to request a prepayment without commitment.
Partial renovation service
At REPROBARCELONA we have a wide range of services and specialists in all types of work related to comprehensive reforms and renovations of real estate, either for individuals or for companies.
Our involvement is maximum and professional. We take care that all the integral reforms projects that we do are of the best quality. We always work with the best materials on the current market.
Our goal is to make your dream of a new home come true and that all our customers are satisfied with the final result.
We have fully experienced professionals in the construction of each area. We work with the utmost effort, dedication and professionalism so that you can show off your new renovation.
Contact us to make your new renovation a reality and we will start creating the new project.
What are you waiting for? Ask us for a quote without any commitment.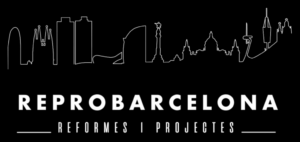 It is important to be a specialist in a comprehensive reform, since it is a complex and expensive reform for the client. It must be done properly so that no kind of problem arises. So REPROBARCELONA offers you security by having the best specialists in the sector.
The project will be carried out professionally and efficiently. We offer you a wide range of services, options and solutions in the reform process.